Silent auction #10 - Аукціонний дім "Дукат", вул. Володимирська, 5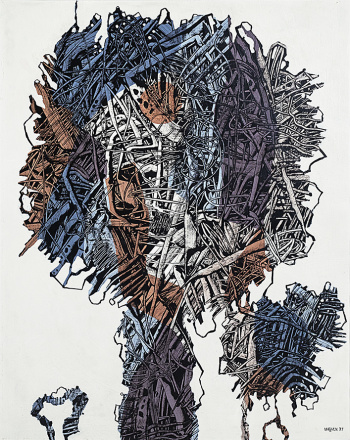 Silent auction #10 - Аукціонний дім "Дукат", вул. Володимирська, 5
Dukat Auction House presents the Silent Auction.
Among lots the works of legendary Ukrainian masters: Hryhoriy Gavrylenko, Alla Horska, Viktor Zaretsky, Anatoliy Lymarev, Igor Hryhoriev, Fedor Tetyanych, Ivan Marchuk, Matthew Weisberg, Anatoly Kryvolap, Alexander Roitburd, Alexander Zhyvotkov, Pavel Makov.
The auction will run from 9 to 17 June 2020.
Don't miss the chance to buy works by prominent artists at the best prices.
Join the auction and visit the auction exhibition in "Dukat", located on the Volodymyrska street, 5